Category Archives:
Cloud
To Find Out, See If You Can Say "Yes" To These 5 Simple Questions
Are you absolutely certain that your data IS being backed up DAILY to a secure, remote location?
Does your IT person conduct a TEST RESTORE of your data at LEAST once a month – and then give you a report to validate all the data is there?
Do you know exactly how fast your network could be back up and running if your server broke down or a disaster happened?
If you had to access your data in an emergency,

would you know how to even if your IT guy wasn't around to help you?

Does your IT person give you a weekly report to verify your network is being monitored 24-7-365 for hackers, viruses and even internal attacks?
If you don't know the answers to these basic questions about your company's data and computer network, then you're taking a BIG gamble by putting a LOT of faith into someone doing the right thing.
Free IT Assessment Reveals The Truth
That's why I'd like to offer you a free, no-obligation, no-sales pressure IT Assessment conducted at your office to evaluate your current backup and disaster recovery system as well as your network's security and overall health.
---
---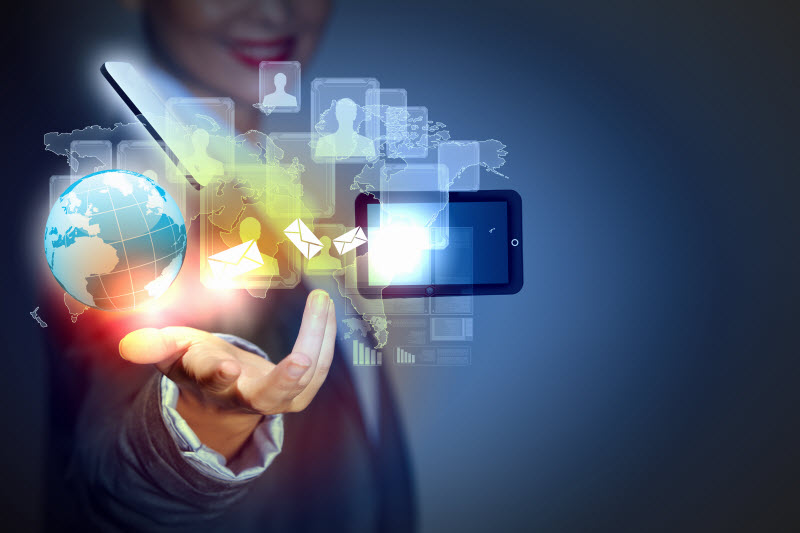 What If There Were A Way To Eliminate The Cost And Hassle of Office Network Upgrades Forever?
Data-Tech is your partner in providing secure Cloud Computing Services that can increase productivity, flexibility and profitability in your business. With well planned Hosted Applications, Servers and Backup, we can deliver peace of mind to help you stop worrying about technology and focus on what really matters in your business.
Read more: http://www.datatechitp.com/cloud-services/#ixzz34AXDWr7n
---
---